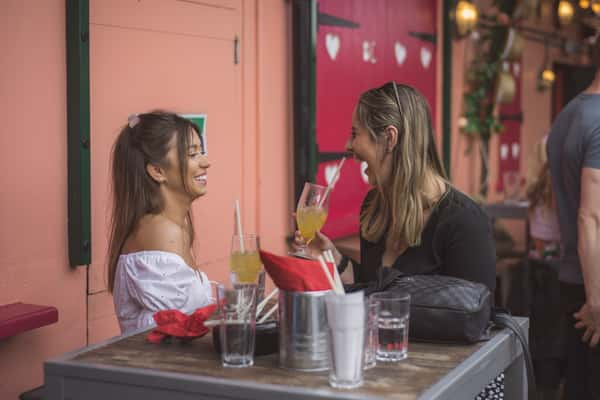 On Weekends, we BRUNCH!
Round up your pals, it's time to brunch!!! 

DJ Shakira Levi will be bringing all of the best music to keep the summer vibes living on for as long as possible.

Join us for 90 minutes of bottomless Pornstar Fizz, Mango Iced-Tea, Prosecco and Hawkes Pineapple Punch Cider.


Big Chill King's Cross 
Sitting one: 12pm 
Sitting two: 2:45pm

£30 per person bottomless booze
(food ordered separately)
Book Now!